Hi !
How is life you guys? Mine is great! Last week, I had delicious sushi made by a real Sushi Sensei. On Friday, I went to an awesome party in Gent called
ABSTRKT
. First, my friends and me had pizza and drinks (at
Eatlove Pizza
) because our friend Suzanne is going to Istanbul for 5 months. I'll be visiting her for sure but I'm gonna miss her a lot. Be sure to check out ABSTRKT. I truly recommend it to anyone who likes good house music and an amazing atmosphere!
White Lady cocktails - best eve

r! /

MØ and her awesome hairdo / Louis, me and a giant pizza
Also, I have a new item in my closet, although I kinda promised myself not to buy any piece of clothing. But this one doesn't really count: my mum bought it for me because I passed my exams! Woooo happy dance!
What do you think about my new tropical bomber jacket? And what about the hairdo: fashion faux pas or yes puhlease? Let me know!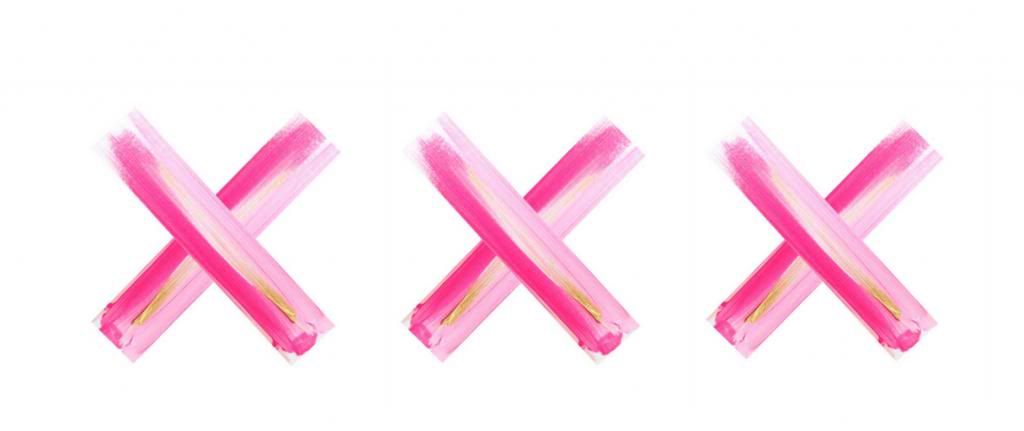 Charlotte
Bomber jacket Zara
Bag Essentiel
Trousers Zara
Shoes Zara
Glitter socks Essentiel